Learn safe, relaxing and enjoyable ways to make walking part of your everyday life. You'll start walking and stay active. Develop and sustain a personal plan to make walking a daily part of your life.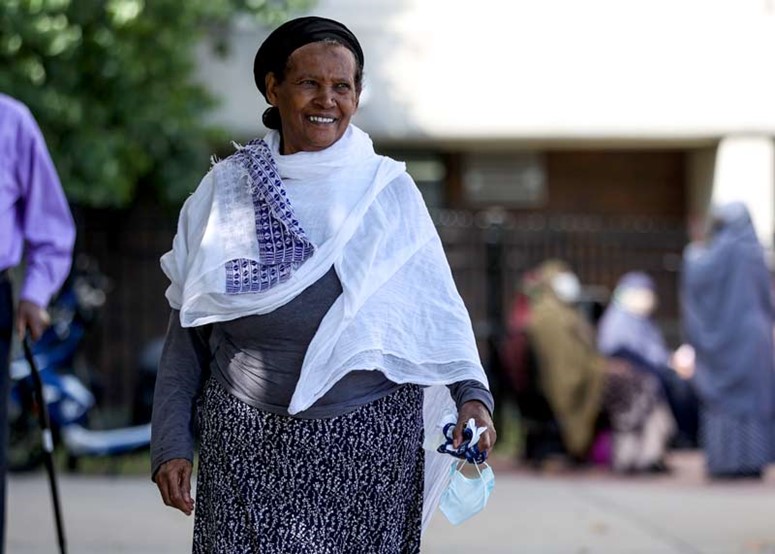 About the class
This six-week class meets three times a week for forty-five minutes to one hour. The class combines self-paced walks with discussions or information about health-related topics. You'll: 
Motivate yourself to get in great shape

 

Walk safely and comfortably

 

Improve your flexibility, strength and stamina 

 

Reduce pain and feel great

 
Walk With Ease® is an evidence-based program developed by the Arthritis Foundation in partnership with the Centers for Disease Control and Prevention. 
"The leaders don't push you. They let you do what you can do, and they make it fun."
— Walk With Ease class Participant
Benefits of the class
Reduce join pain

 

Feel great while getting in shape

 

Learn how to walk safely, comfortably and at your own pace

 

Meet new friends

 

Become more involved in your community and with your neighbors

 
Who should take the class
This class is for anyone with arthritis or who want to get more physical activity. It is particularly suited for people who: 
Are an adult with arthritis, or other ongoing health issues

 

Can be on their feet for ten minutes without increased pain

 

Have shoes that are safe for walking

 

Want to improve their confidence in their ability to manage symptoms

 

Want to improve balance, strength, and walking pace 

 
All Juniper Classes
Prevent Falls
Get Fit
Live Well