During the holiday season, many people are visiting older relatives and friends and notice changes. Grandma missed some steps in her Thanksgiving turkey recipe that she's been making for the last 30 years. Or a brother repeatedly forgot recently shared information, like the news that someone passed away or is having a baby. What do these changes mean?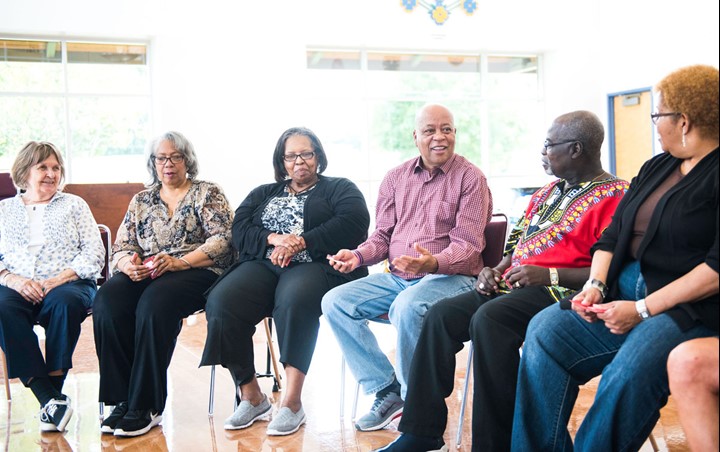 Conscious Caregiving
Powerful Tools for Caregivers
Wednesday, December 7, from 12:00 p.m. - 1:30 p.m., CST
The Alzheimer's Association and Juniper invite you to join us for a caregiver awareness event.
If someone in your life has Alzheimer's or another dementia, communicating with them about the disease progression can be a challenge. In this session, the Alzheimer's Association will walk through effective communication strategies for caregivers to help connect with friends and family who have Alzheimer's or another dementia. Then, Juniper will share and demonstrate the Powerful Tools for Caregivers class. Powerful Tools for Caregivers is a class that supports family caregivers to identify and reduce stress, improve communication with family and healthcare providers, and master caregiving decisions.